Neonicotinoid causes ASD-like symptoms in chicks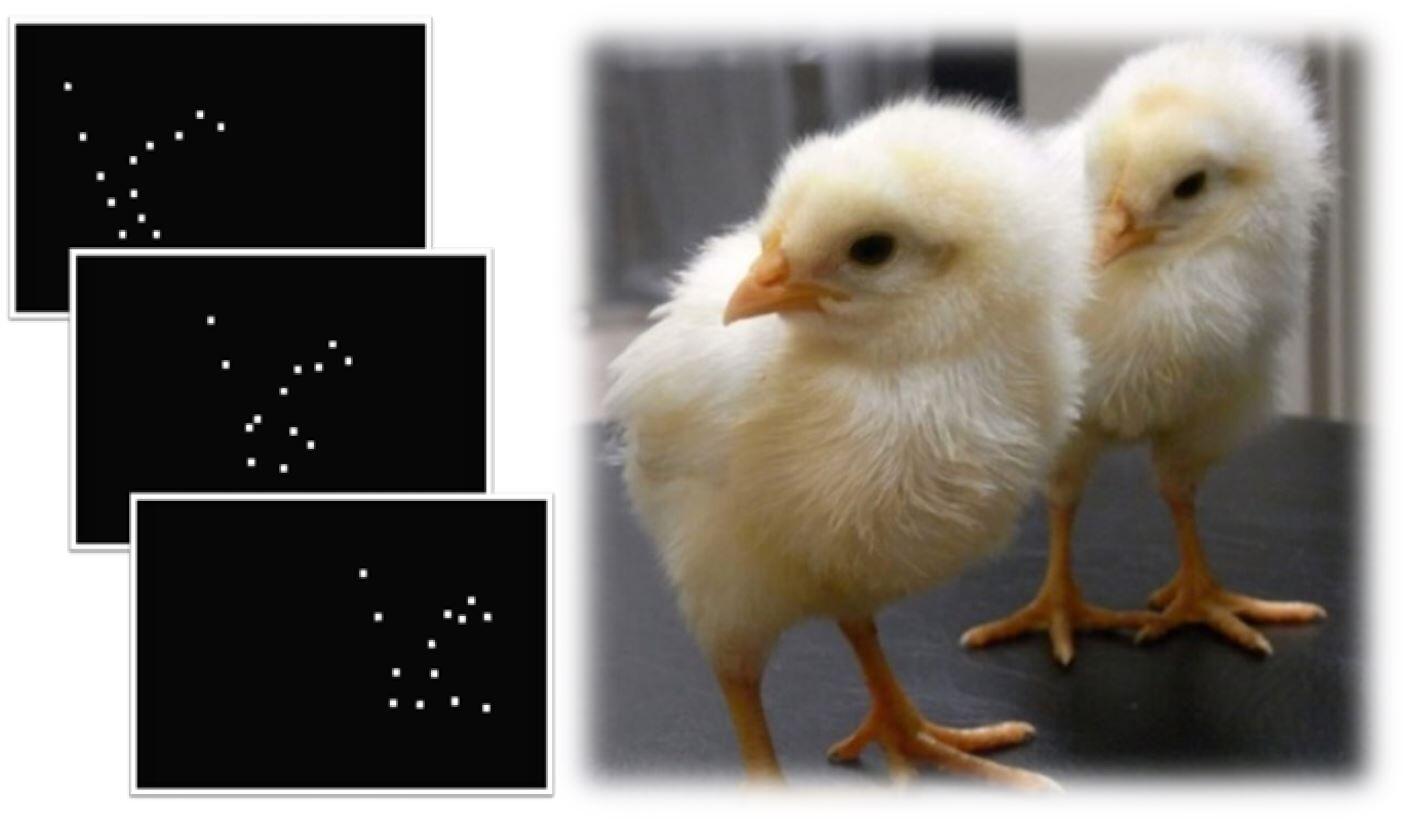 Disturbed transmission via nicotinic acetylcholine receptors in chick fetuses impairs the hatchlings' preference for animate objects—similar to what is seen in autism spectrum disorder in humans.
Autism spectrum disorder (ASD) refers to a group of disabilities due to atypical brain development. Individuals with ASD have difficulties in social communication and interaction. Diverse causes of ASD are hypothesized, but most of them remain to be understood. A vast research effort has thus been invested to develop appropriate animal models to study the causes.
A team of researchers led by Professor Emeritus Toshiya Matsushima at Hokkaido University found an ASD-like behavioral impairment in chicks, suggesting a molecular pathway of ASD pathogenesis. Their results were published in the online journal Cerebral Cortex Communications.
For more details, Please see the joint press release by Hokkaido University and Health Sciences University of Hokkaido, Japan; and University of Trento, Italy.