Facilites
Institute of Seismology and Volcanology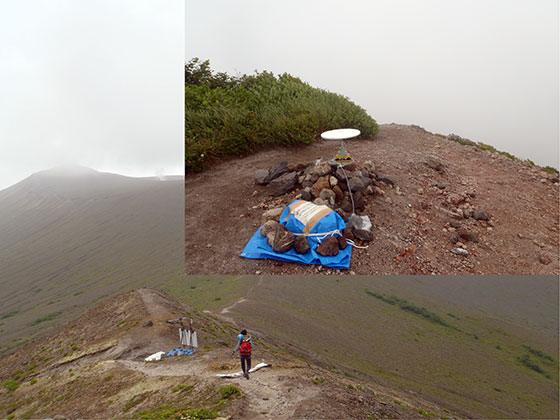 The Institute of Seismology and Volcanology, established in 1998 as successor of several earthquake and volcano observation facilities since 1964, conducts basic researches on generation mechanisms of earthquakes, tsunamis, and volcanic eruptions to contribute to their forecasts and disaster mitigation.
It consists of four main research sections: The Laboratory of Seismological Observation, The Laboratory of Ocean Bottom Seismology and Tsunami, The Laboratory of Volcano Physics, and The Laboratory of Subsurface Structure.
The Institute is one of main institutes in Japan responsible for national research projects on Earthquake and Volcano Hazards Observation and Research Program (proposed by the Ministry of Education, Culture, Sports, Science and Technology). The Scientific Support Section of Hazard Mitigation for Earthquakes and Volcanoes has been in operation  to accelerate our contribution through outreach and activities to raise hazard awareness in local communities and the general public.
Genome Dynamics Research Center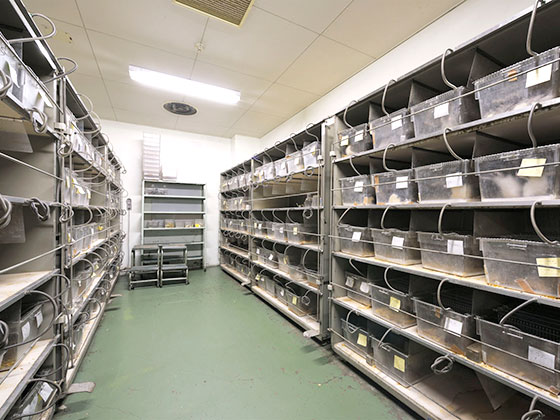 The Center consists of three laboratories that provide various types of support for biological research by qualified faculty members and students at Hokkaido University.
The Laboratory of Experimental Animals and Plants: This provides the facilities necessary for breeding and culturing a wide variety of animals and plants, and adequate experimental environments.
The Laboratory of Animal Cytogenetics: This maintains and supplies various vertebrate cell lines, and supports molecular studies on chromosome structure by teaching the latest techniques. Facilities for cell culture are available for common use.
The Laboratory of Molecular Genetics: This provides facilities necessary for research using recombinant DNA methodology, such as isolated greenhouses, a tissue culture room, and P1-level biological laboratories.
In 2018 the Center is being used by 36 research groups at Hokkaido University.
Nuclear Reaction Data Centre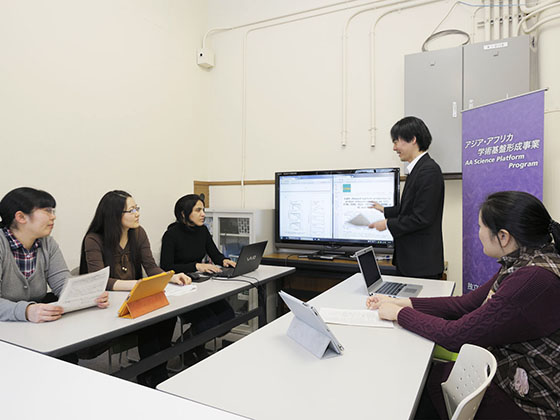 The Nuclear Reaction Data Centre was established in 2011 as the successor to the Japan Charged-Particle Nuclear Reaction Data Group (JCPRG) founded in 1974.
Its objectives are: 1) Compilation of data obtained in Japan on charged-particle and photo-induced nuclear reactions, 2) evaluation of reaction data for light nuclei, 3) promotion of international collaborations, and 4) training of graduate students. 
The centre is a member of the International Network of Nuclear Reaction Data Centers (NRDC) under the auspices of the International Atomic Energy Agency (IAEA). The NRDC collaborates in compiling experimental nuclear reaction data and maintaining the compiled data in the EXFOR (EXchange FORmat) database. Hokkaido University has contributed about 10 percent of the data on charged-particle nuclear reactions in the EXFOR database.
Centers in the Faculty of Science
Network Center for Molecular and System Life Sciences (JA)
Observation and Data Centre for Cosmosciences
Center for Strategic Utilization of Elements
Intra-University Research Facilities
SQUID Magnetometer and Susceptometer Laboratory
Technical Department
Technical Department (JA)