DNA origami to scale-up molecular motors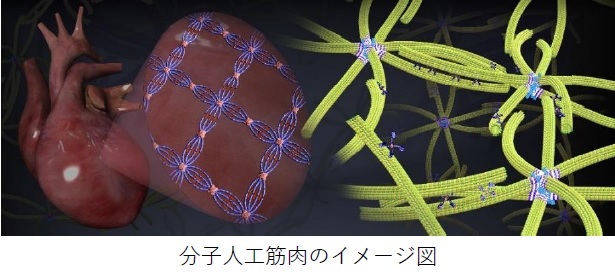 Researchers have successfully used DNA origami to make smooth-muscle-like contractions in large networks of molecular motor systems, a discovery which could be applied in molecular robotics.
Read more >>
Joint press release by Hokkaido University, Kansai University, and Tokyo Institute of Technology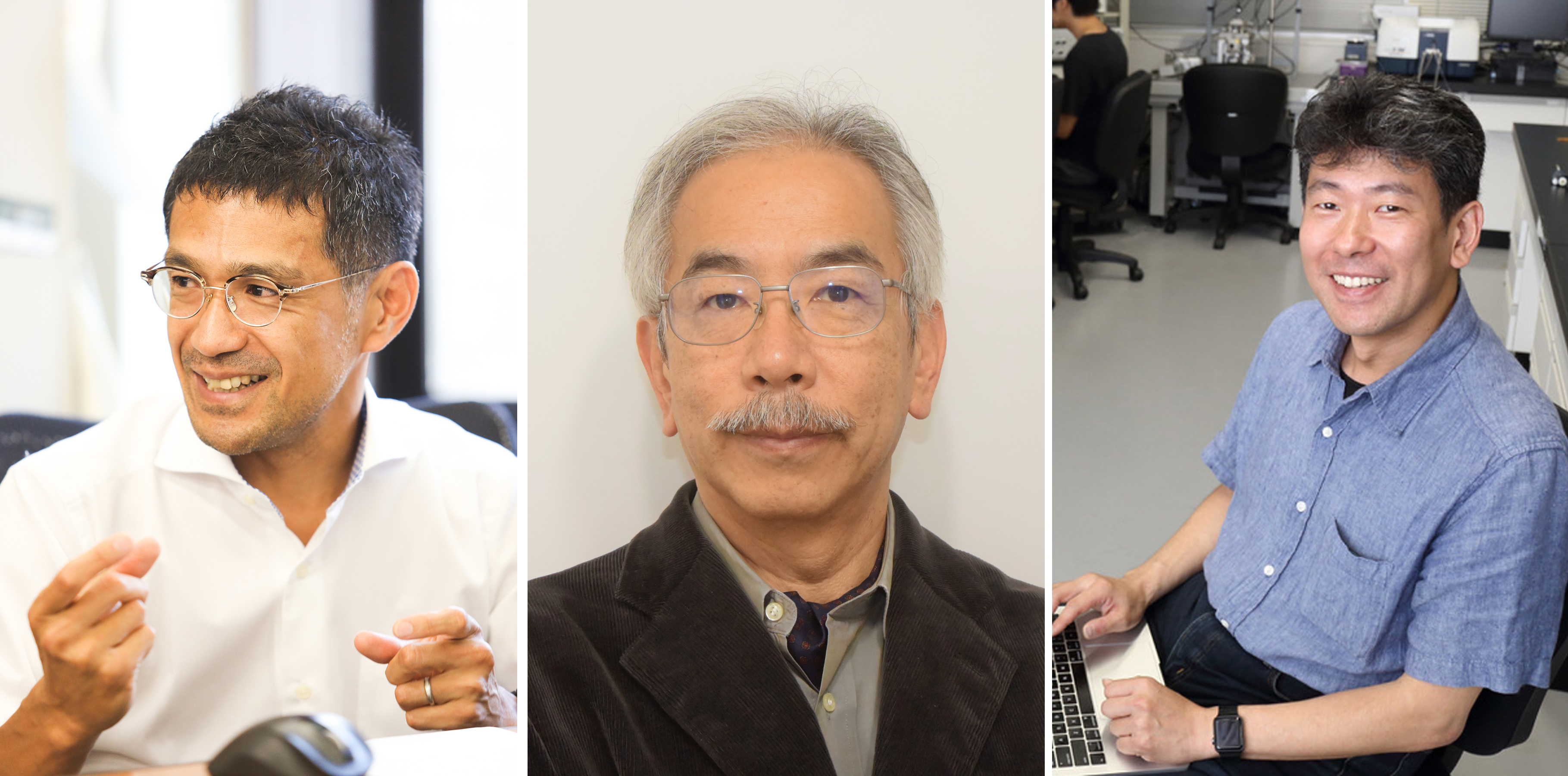 Original article:
Matsuda K. et al., Artificial Smooth Muscle Model Composed of Hierarchically Ordered Microtubule Asters Mediated by DNA Origami Nanostructures. Nano Letters, April 30, 2019.
DOI: 10.1021/acs.nanolett.9b01201 
Funding information:
This study was supported by Future AI and Robot Technology Research and Development Project from New Energy and Industrial Technology Development Organization (NEDO), Japan, and Grant-in-Aid for Scientific Research on Innovative Areas "Molecular Engine" (18H05423 and 19H05407), Grant-in-Aid for Challenging Research (Pioneering) (17K19211), Grant-in-Aid for Challenging Exploratory Research (15K12135), and Private University Research Branding Project (2016-2021) from the Ministry of Education, Culture, Sports, Science and Technology (MEXT), Japan.
Contacts & details:
See the press release (Hokkaido University website)