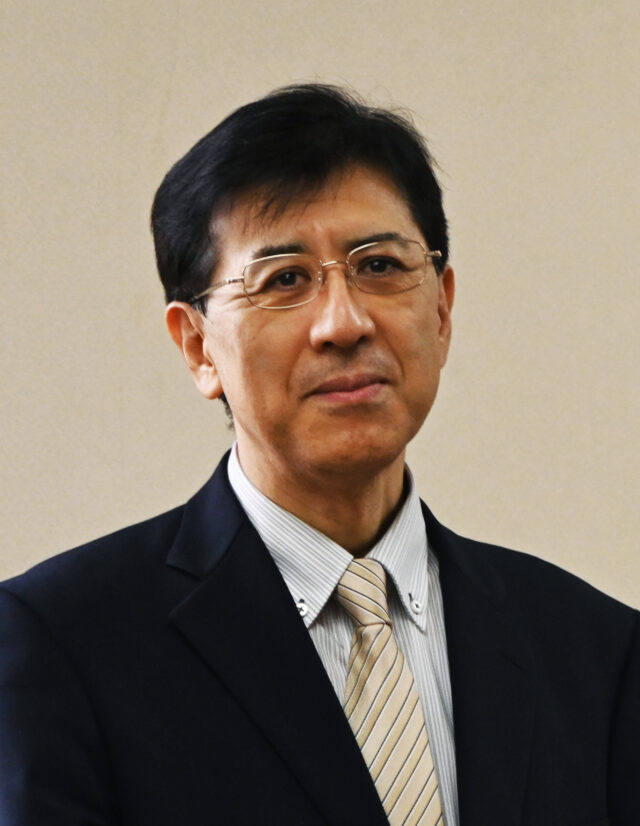 I am delighted to introduce you to the Graduate School of Science at Hokkaido University, one of the top-10 research-intensive universities in Japan. The Graduate School of Science offers master's and doctoral programs covering a wide range of scientific fields, including mathematics, physics, cosmosciences, earth and planetary sciences, biodiversity, and science communication. The programs give today's graduate students the resources and cutting-edge instruction they need to be active in their future lives. We expect that the students, having acquired advanced knowledge of nature and the ability to discover universal truths hidden in nature, would contribute to the progress of the human society.
Graduate studies will enable you to deeply pursue your major as well as develop practical skills and knowledge for various future careers. Under the passionate guidance of our faculty and expert staff, you will acquire advanced knowledge and skills and can enjoy a scientific journey to the universal truths of nature. Our school has more than 180 faculty members who are not only highly experienced educators but also top researchers who have garnered recognition for their commitment to excellence in research. The course also provides you with interdisciplinary learning opportunities by linking up with the inter-graduate school classes provided by Hokkaido University, where you will have the opportunity to improve your leadership skills for the betterment of the global society.
With a world-class faculty, a community of students with diverse interests and state-of-the-art facilities, the Graduate School of Science at Hokkaido University is an ideal place for developing a rewarding career. If you are not currently a student here, I encourage you to explore our website and to contact us for more information. When you have an opportunity to visit our Sapporo campus, you will realize that this is the right place for your graduate studies.
I welcome your interest in joining the Graduate School of Science at Hokkaido University.
Best wishes,
Dr. NAGAI Takaya
Dean and Professor of the Graduate School of Science