Theme

Ikuya Yoshida studies many aspects of epigenetic regulation in mammalian stem cells during development.

Field

Cytogenetics

Keyword

Mouse,

Stem cell,

Heterochromatin,

Inactive X chromosome,

Reprogramming
Introduction of Research
Various types of pluripotent stem cell lines have been established from mouse early embryo. These stem cell lines comprise a small number of cells with a distinct state of pluripotency, termed a subpopulation. We use EC (embryonal carcinoma) cells from teratocarcinomas to study how such subpopulations emerged from a clonal EC cell population and how structural changes of heterochromatin occur in the subpopulation cells. Through these investigations, we aim to understand the epigenetic alternations of chromosomal structure and gene expression during mammalian early development.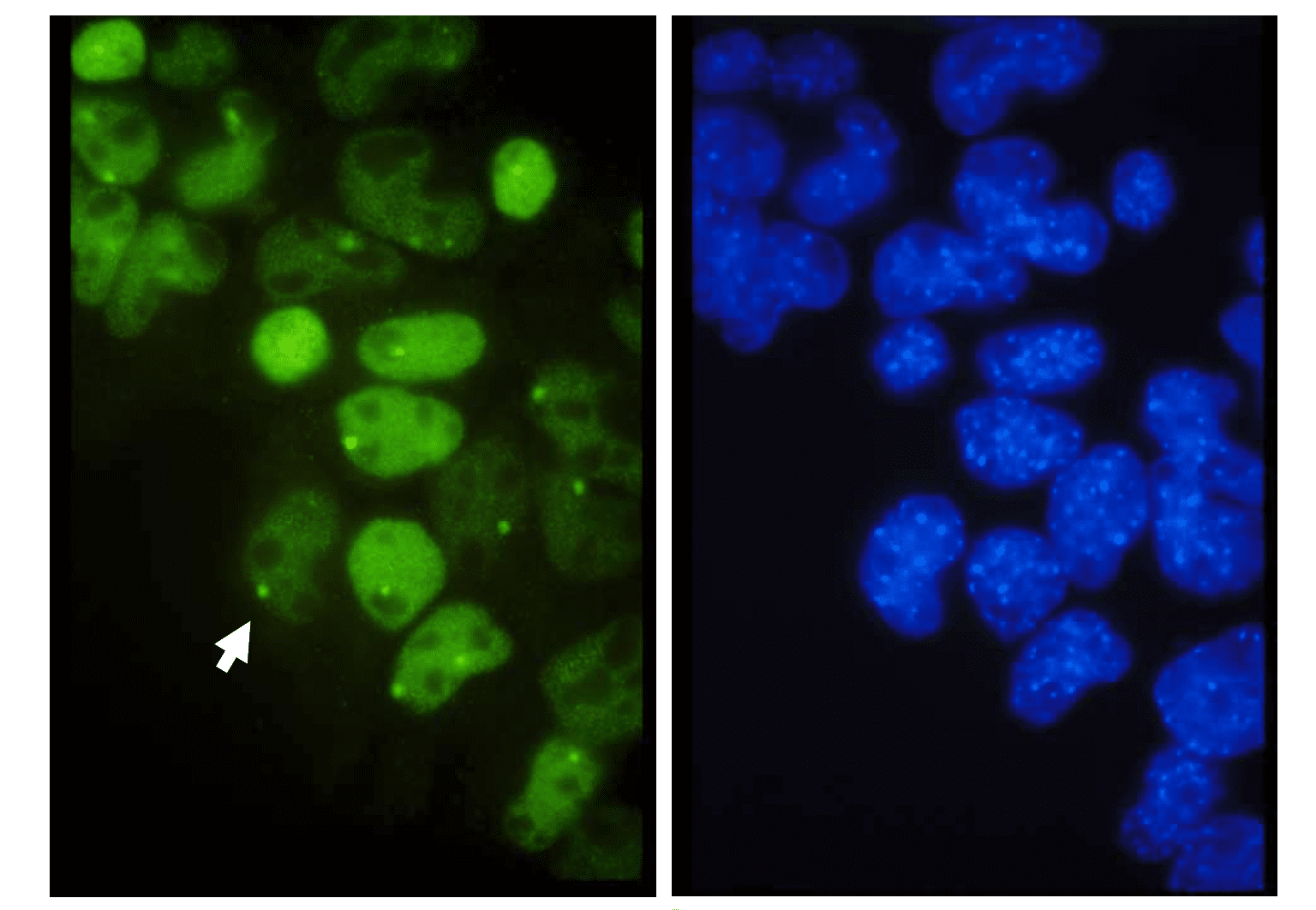 The inactive X chromosome is heavily stained with the anti-H4K20me1 antibody (arrow)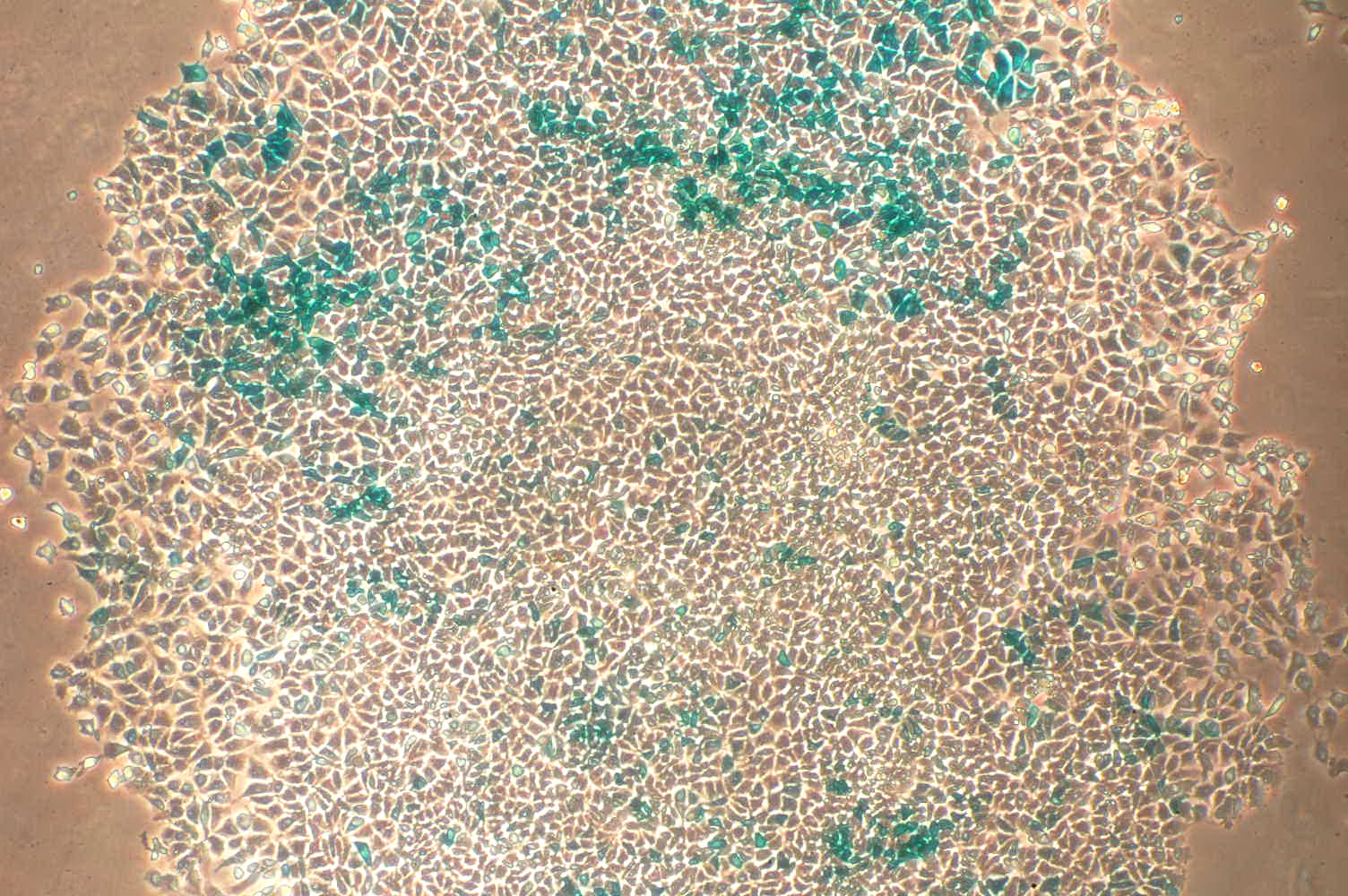 The 'naive' cells are visualized by the strong lacZ stain in an EC cell-colony containing Oct4-lacZ GOF18 transgenic reporter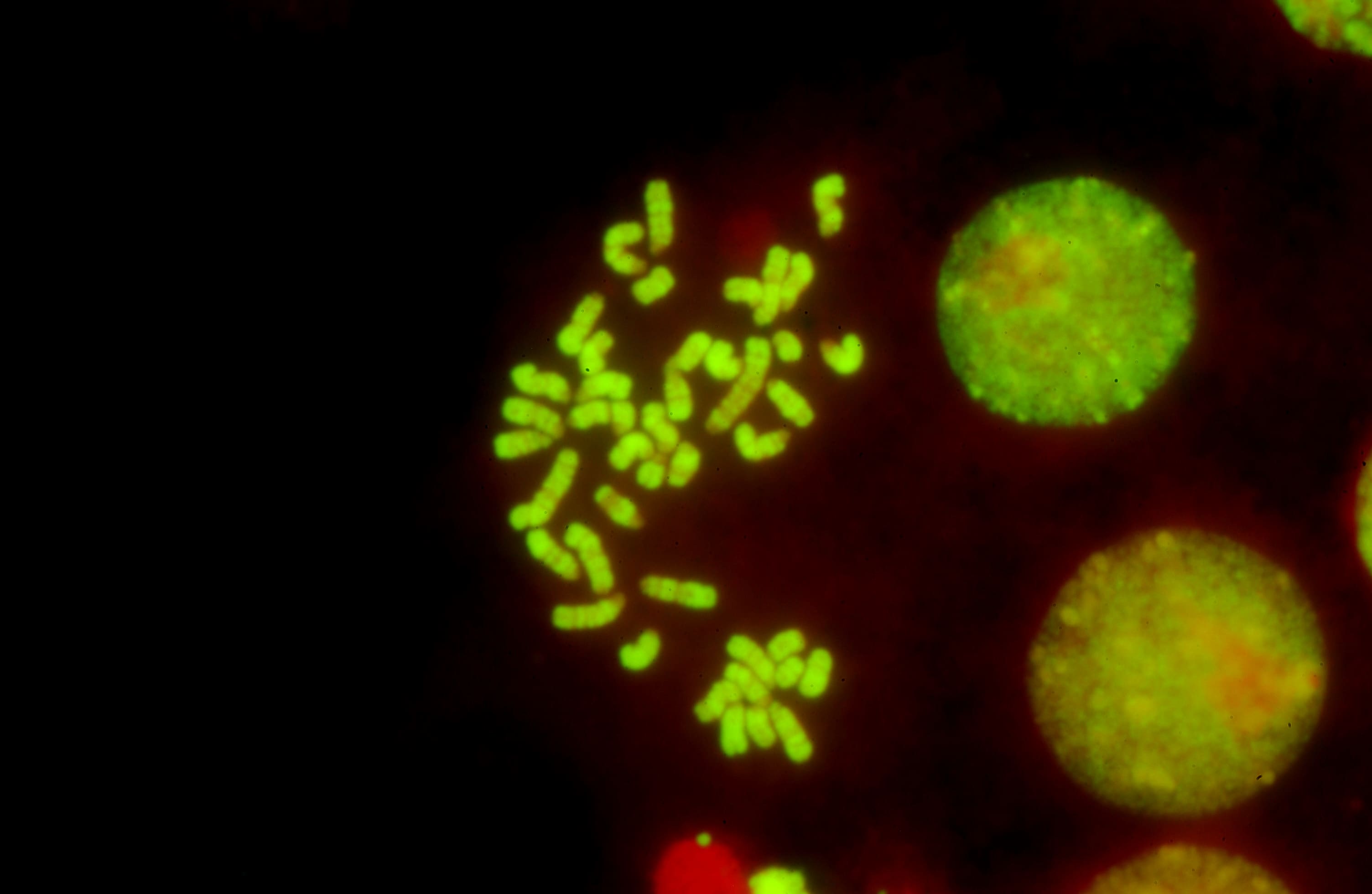 The inactive X chromosome differentially stained by RBA method
Representative Achievements
A genomic region transcribed into a long noncoding RNA interacts with the Press42/Tessp-2 promoter in spermatocytes during mouse spermatogenesis, and its flanking sequences can function as enhancer, R. Yoneda, Y. Satoh, I. Yoshida, S, kawamura, T. Kotani, and A.P. Kimura. Mol. Reprod. Dev. 83: 541-557, 2016.
Spontaaneous reactivation of the inactive X chromosome in mouse embryonal carcinoma cells, I. Yoshida. Cytogenet. Genome Res. 2001, 99: 44-51.
Cell fusion-induced quick change in replication time of the inactive mouse X chromosome: an implication for the maintenance mechanism of late replication, I. Yoshida, N. Kashio, and N. Takagi, 1993, The EMBO J. 12(11):4397-4405. PMID: 8223449
Self Introduction

I am an assistant professor of biological Science at Hokkaido University. When I am not at lab, I enjjoy mountaineering and canoeing

Academic background
1979-1983 BS., University of Hirosaki, School of science, Biology
1983-1985 MS, Univesity of Hirosaki, Faculty of Science, Biology
1985-1990 DS, Hokkaido University, Faculty of Science, Zoology
Affiliated academic society

The molecular biology society of Japan