An exceptionally well-preserved monodominant fossil forest of Wataria from the lower Miocene of Japan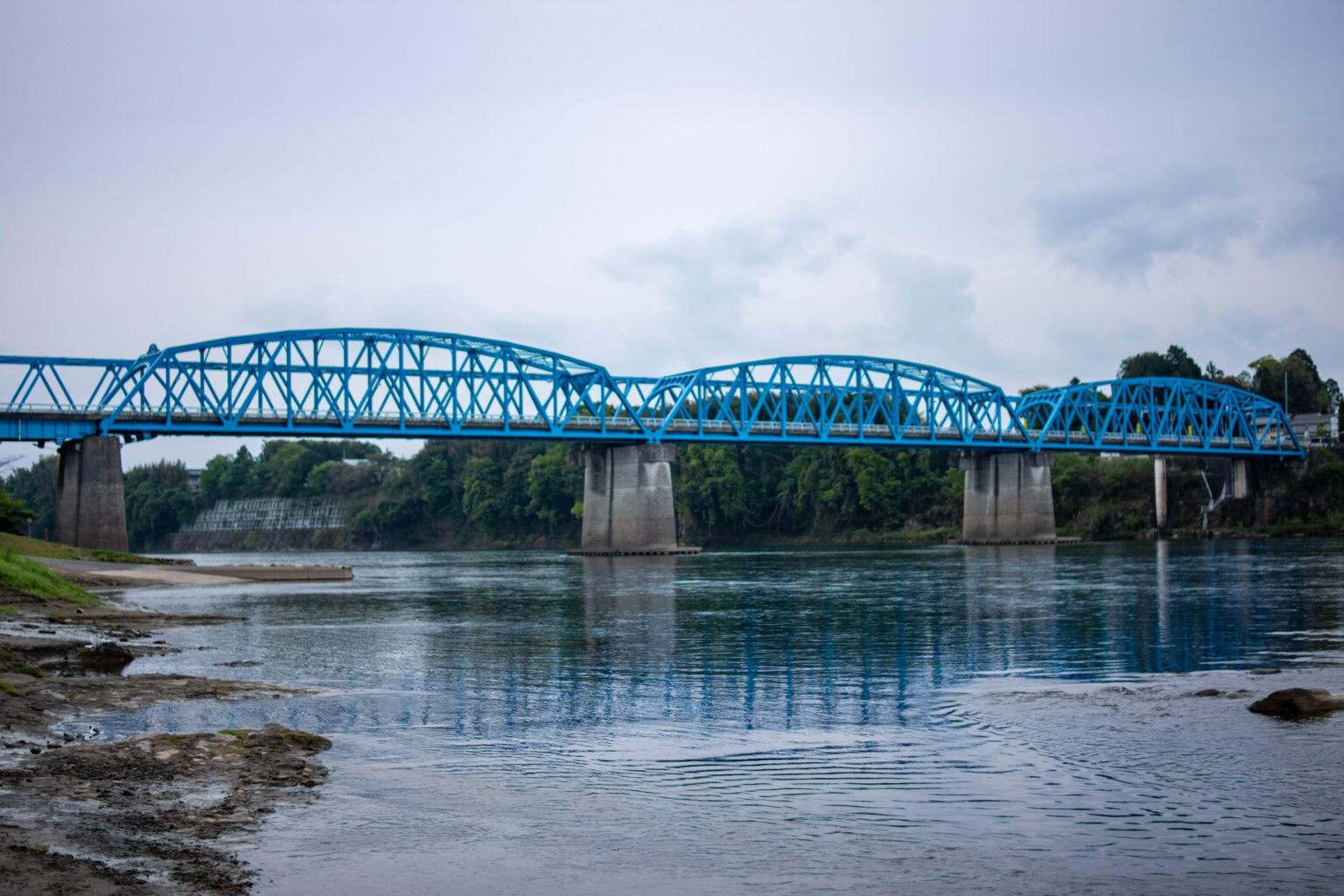 Press release (in Japanese)
Press release (in English)
Miocene period fossil forest of Wataria found in Japan
An exquisitely preserved fossil forest from Japan provides missing links and helps reconstruct a whole Eurasia plant from the late Miocene epoch.
Complete plant fossils are seldom found as a single piece, as wood, leaves, flowers, fruits, seeds, or pollen detach easily from plants. This results in leaves and trunks having separate scientific names. Putting together the different parts to reveal the complete plant is like putting together a jigsaw puzzle. Connecting these dots and reconstructing plants is important to establish their taxonomic identity—their place in the Tree of Life.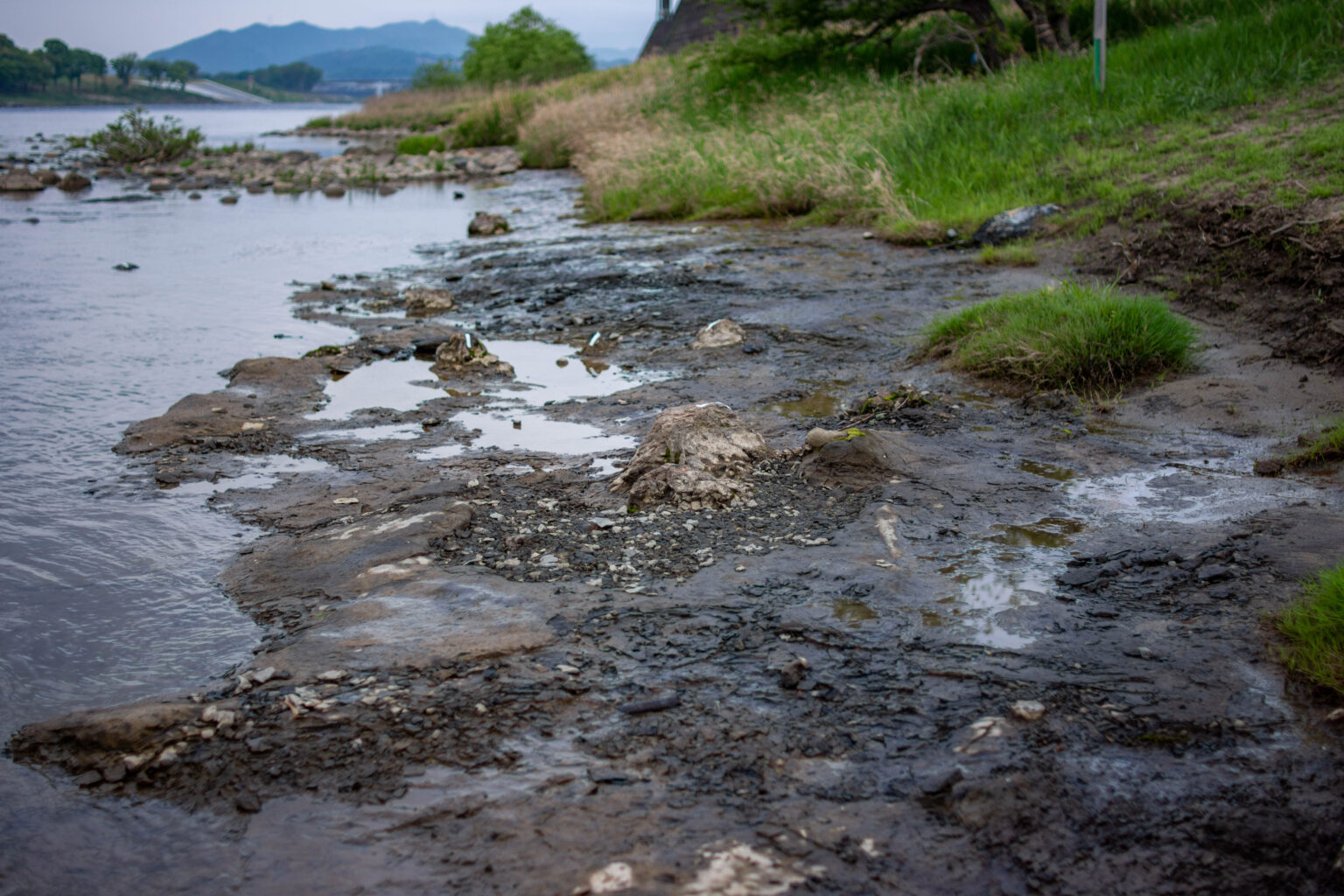 A research group led by Professor Toshihiro Yamada from the Department of Earth and Planetary Sciences, Hokkaido University, found an exceptionally well-preserved fossil of a Wataria parvipora forest which was almost exclusively accompanied by fossils of Byttneriophyllum leaves. Their findings were published in the journal Scientific Reports.
Read the full press release on Hokkaido University website
Article Information:
An exceptionally well-preserved monodominant fossil forest of Wataria from the lower Miocene of Japan, Megumi Nishino, Kazuo Terada, Kazuhiko Uemura, Yuki Ito & Toshihiro Yamada, Scientific Reports volume 13, Article number: 10172 (2023) 
DOI: 10.1038/s41598-023-37211-z