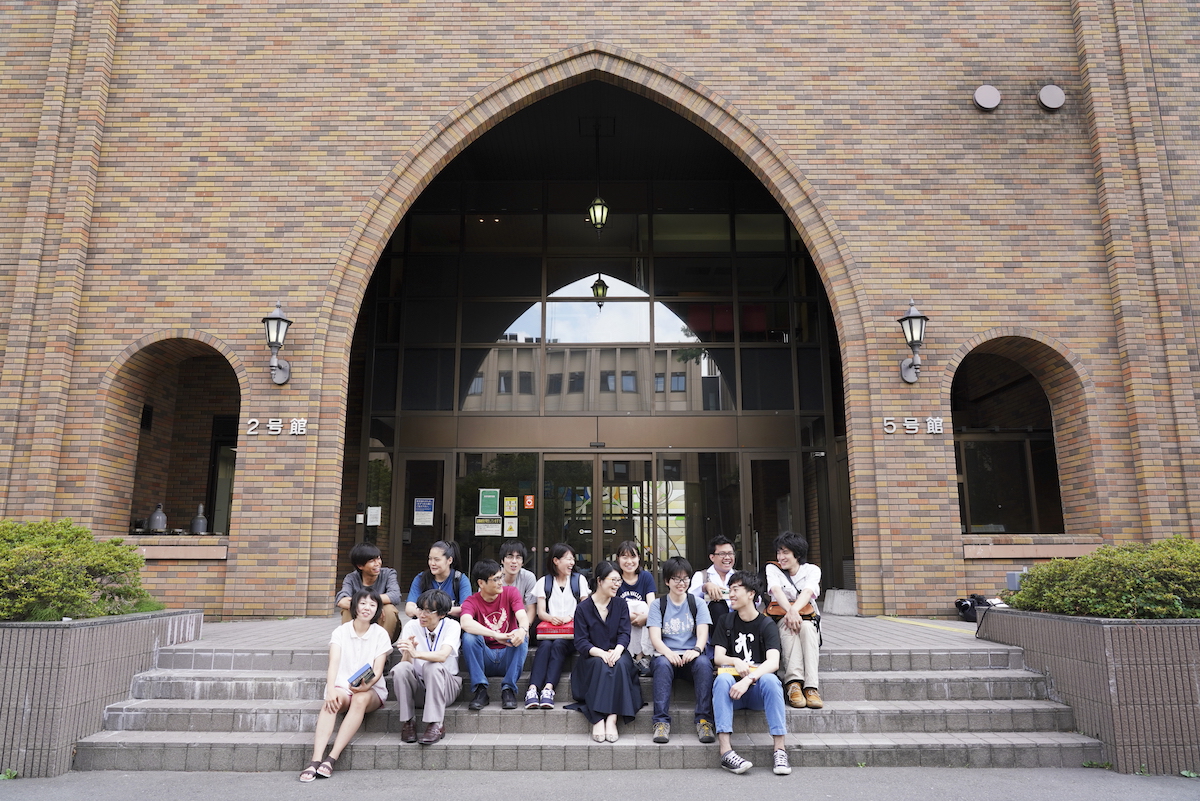 The School of Science consists of five departments: Mathematics, Physics, Chemistry, Biological Sciences (Biology/Macromolecular Functions), and Earth & Planetary Sciences.  Each department explores the foremost frontiers of each discipline and produces talented students who are capable of developing new fields of study and making significant contributions to a wide range of areas in society.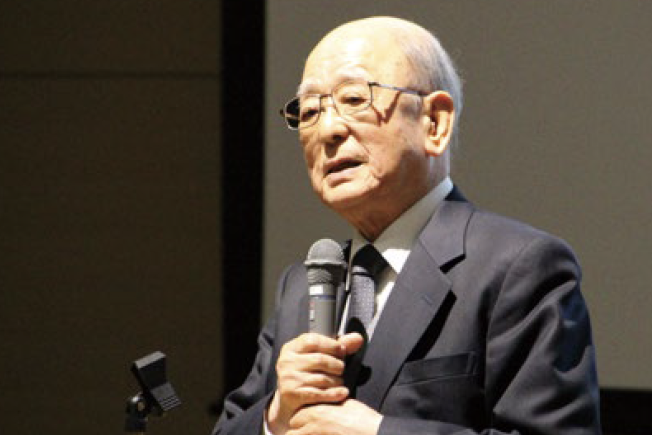 The School of Science has produced many prominent human resources in various fields of science such as Dr. Mamoru Mohri, the first Japanese astronaut, and Professor Akira Suzuki, recipient of the 2010 Nobel Prize in Chemistry.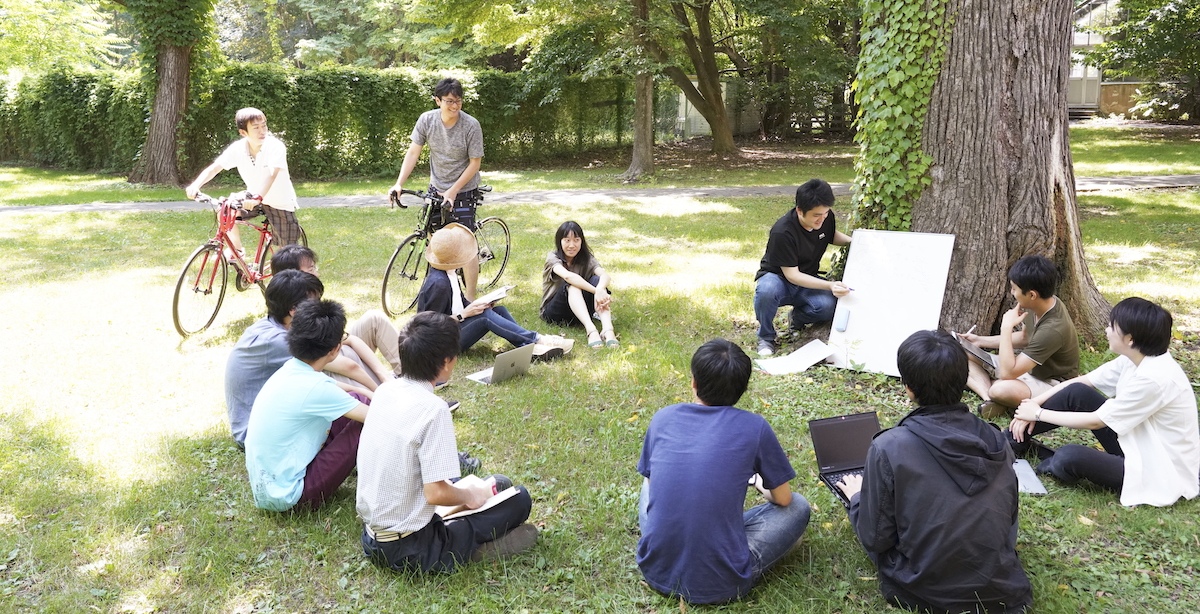 To cultivate capable global science talents for the next generation, the School of Science co-hosts the Integrated Science Program (ISP) with the Institute for the Advancement of Higher Education. International students interested in pursuing a degree at Hokkaido University may join this innovative program. English is the medium of instruction in this program.   
Young and talented students and researchers at Hokkaido University are continually advancing the frontiers of science, using some of the world's most advanced equipment and facilities. We warmly welcome enthusiastic and inquisitive students to come and join us on this exciting endeavor.